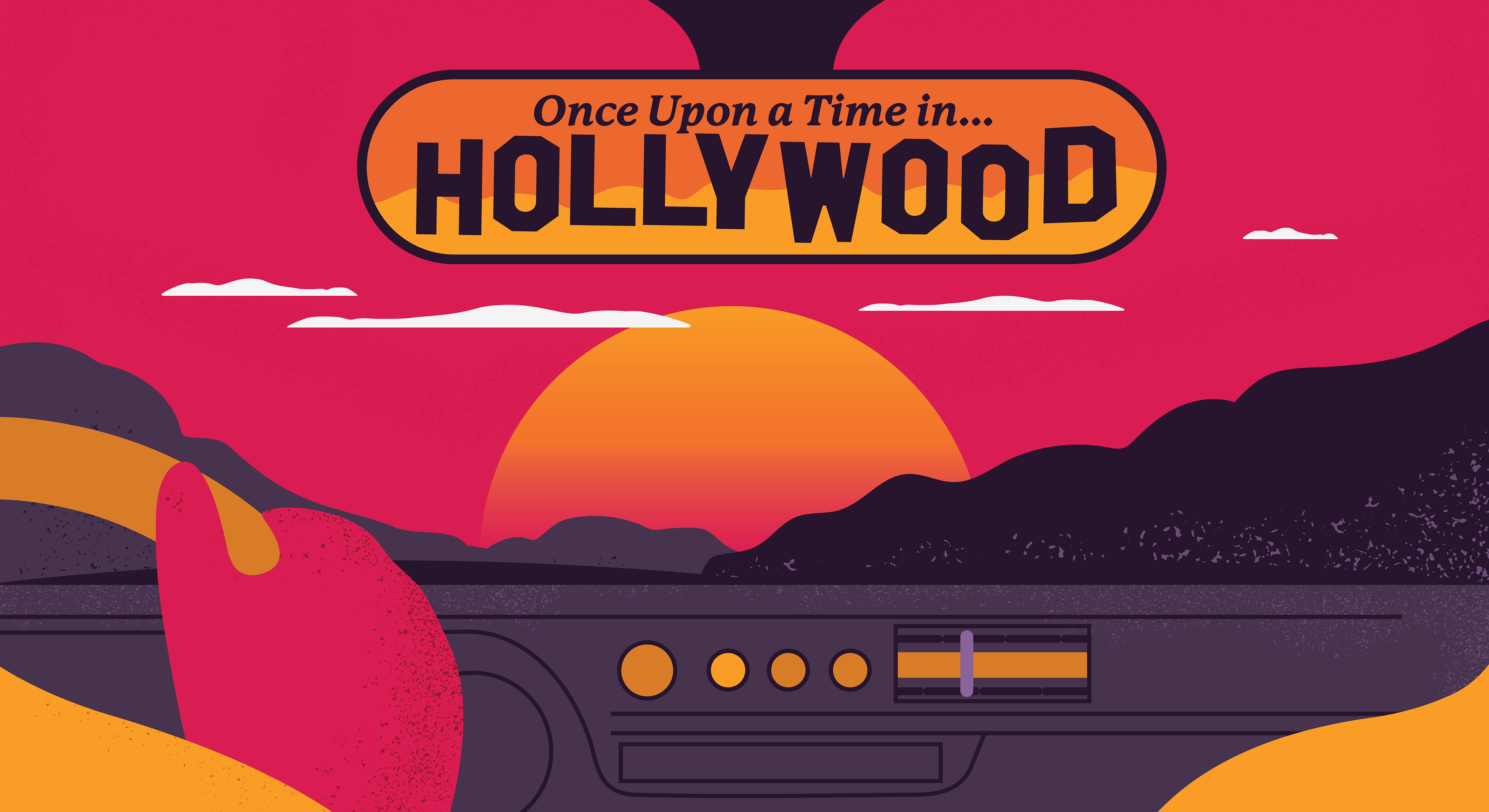 I was given the opportunity to reimagine the promotional art and motion title of one of my favorite films, Once Upon a Time in Hollywood. Featured I have the theatrical release poster, as well as the promotional key art, and the intro for the film.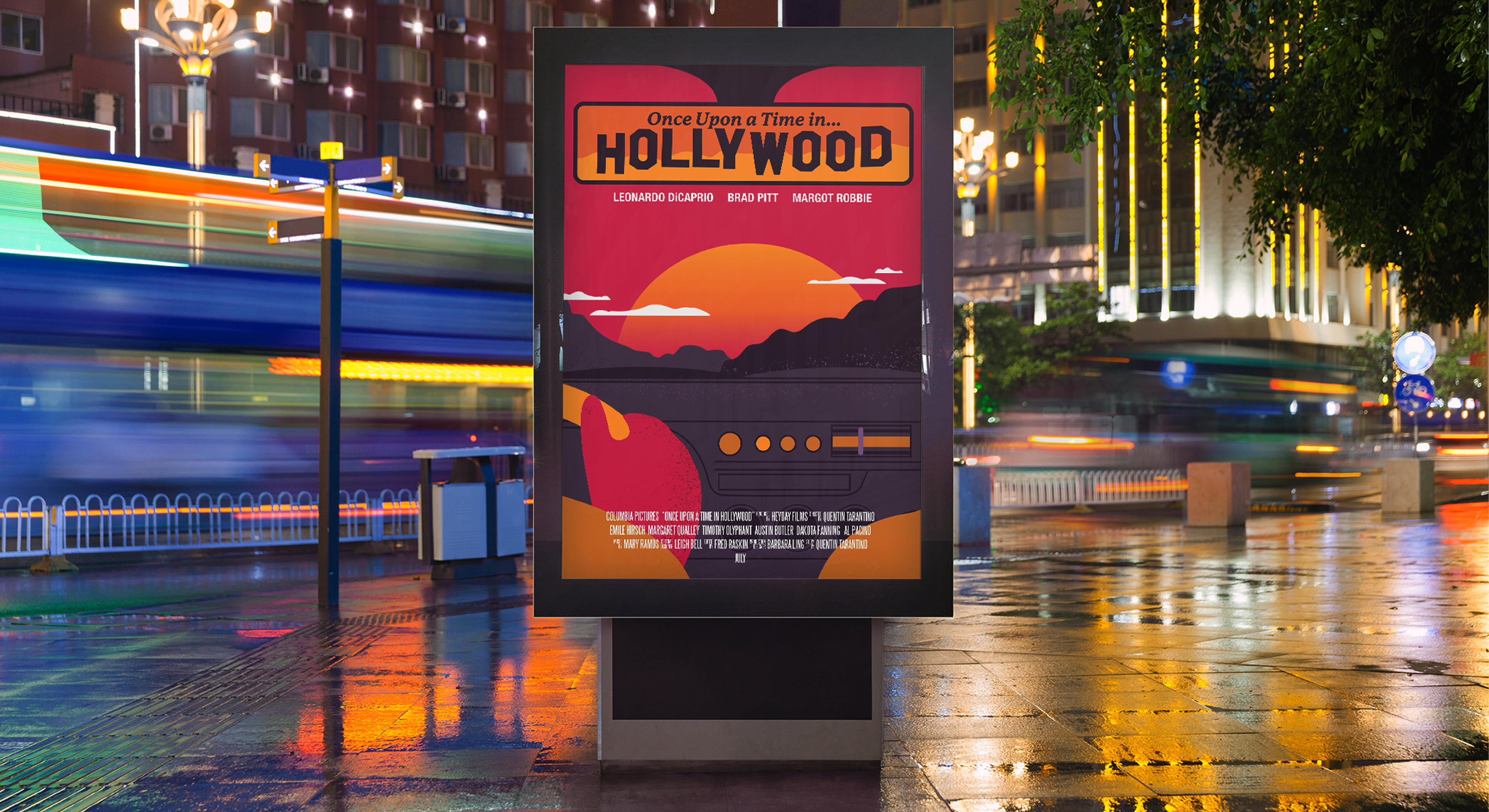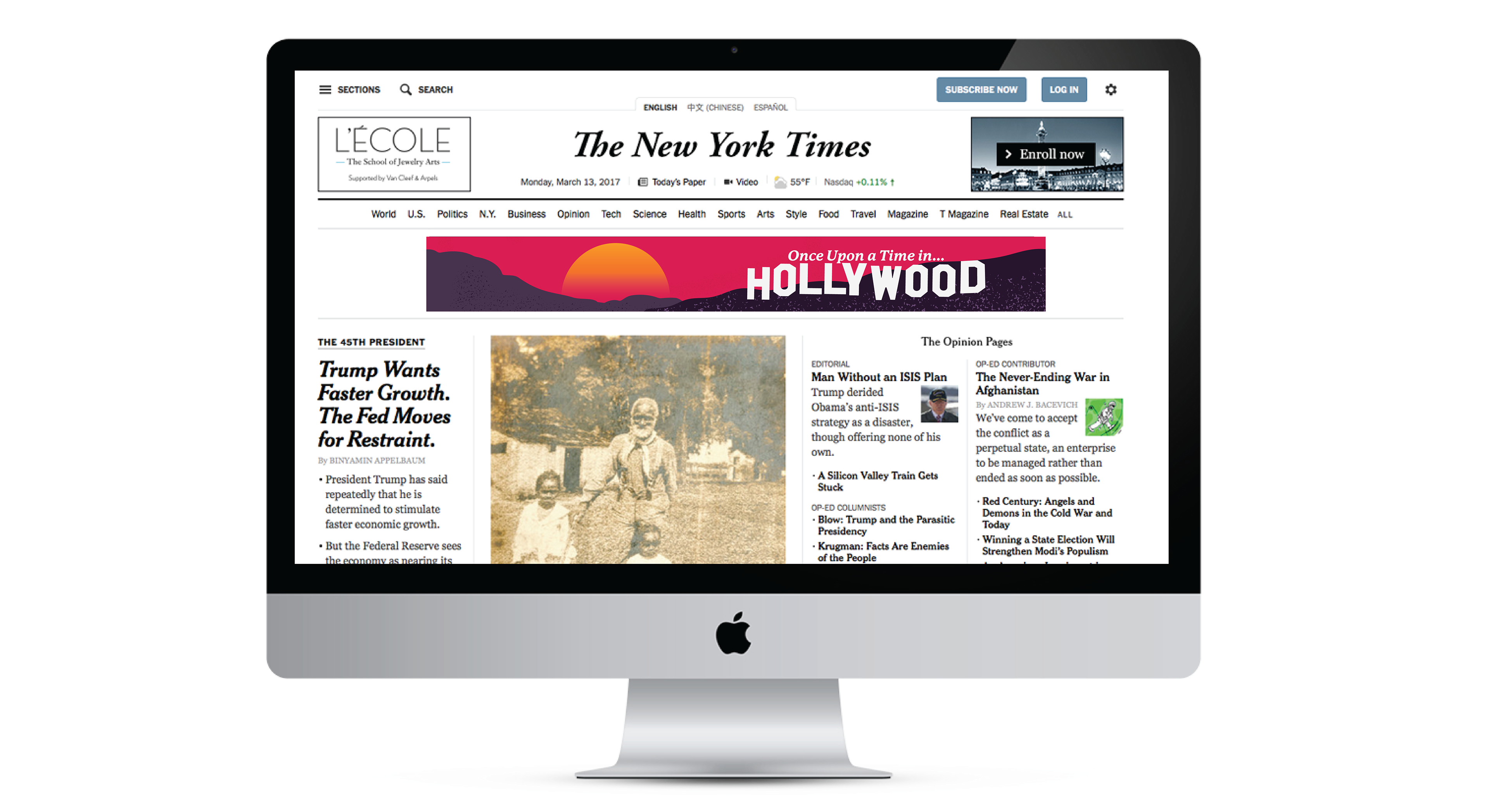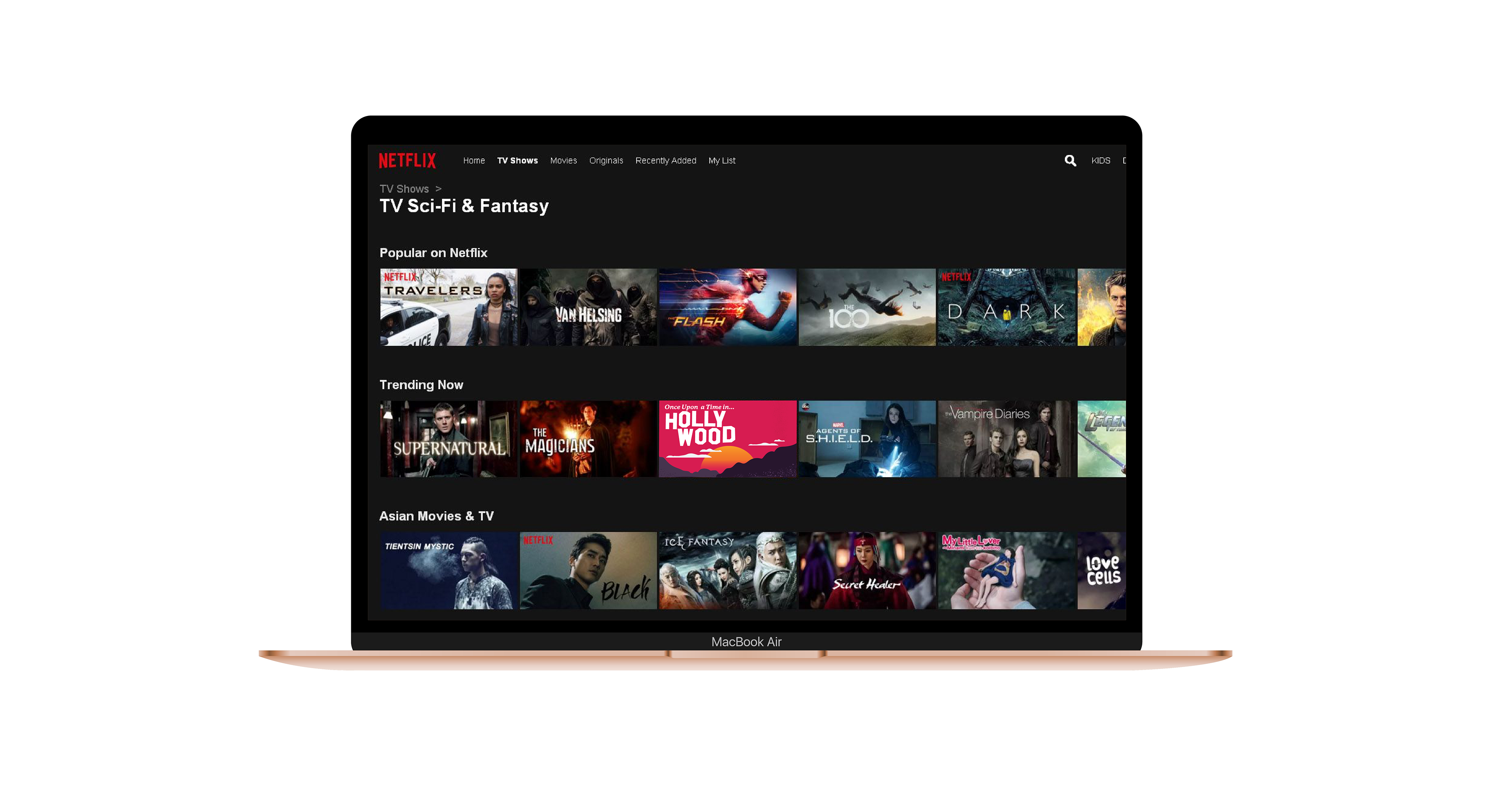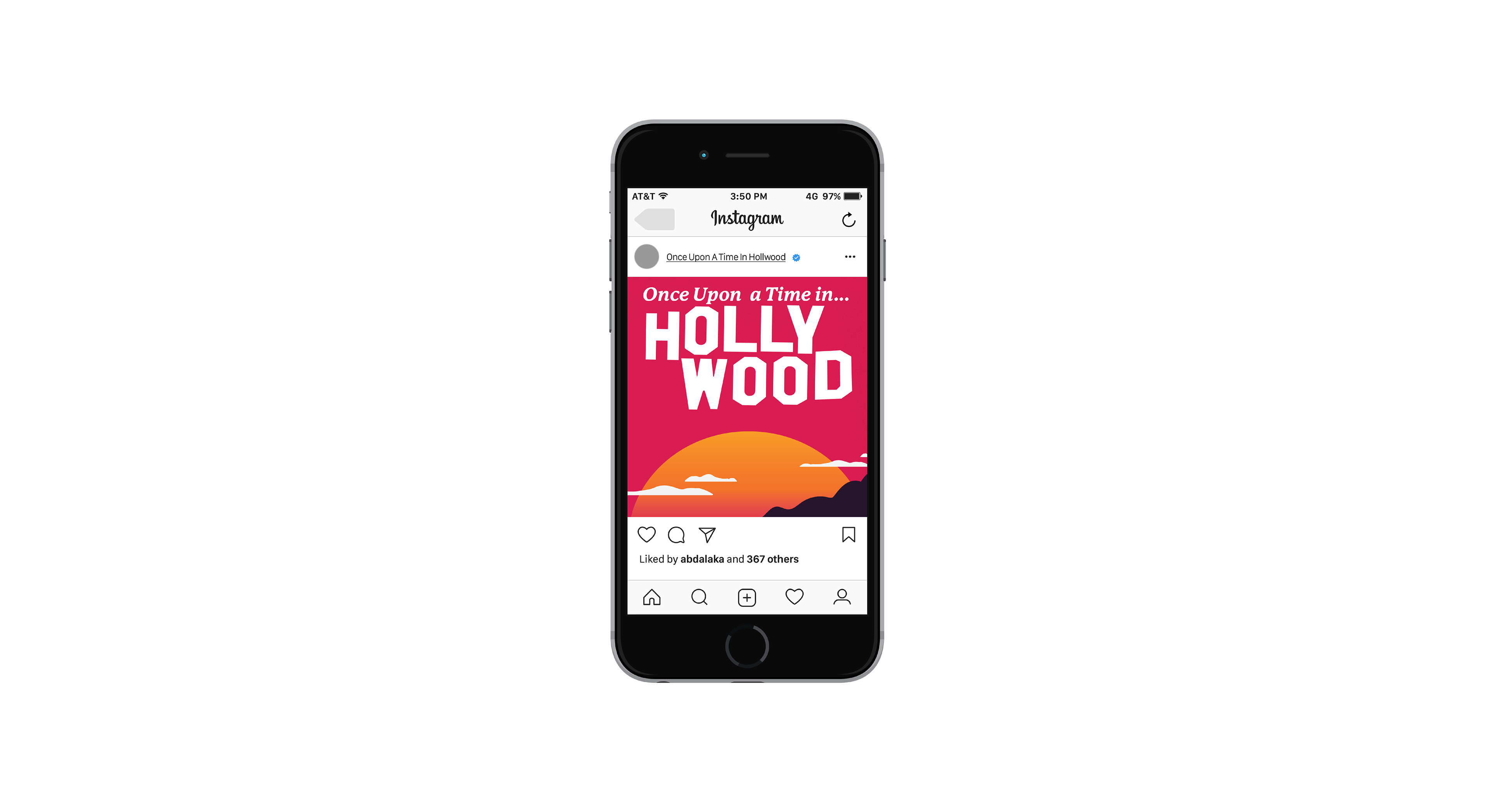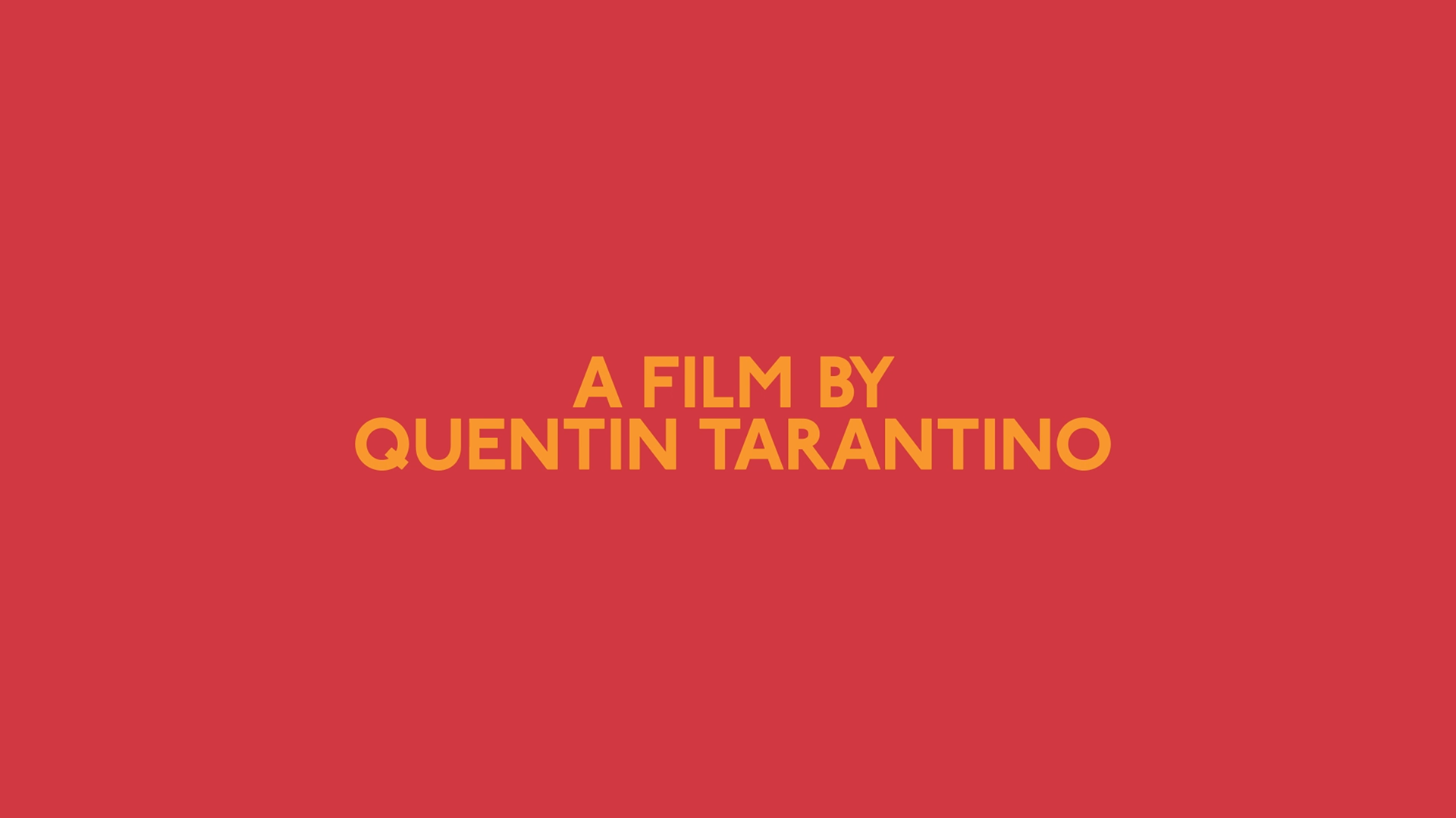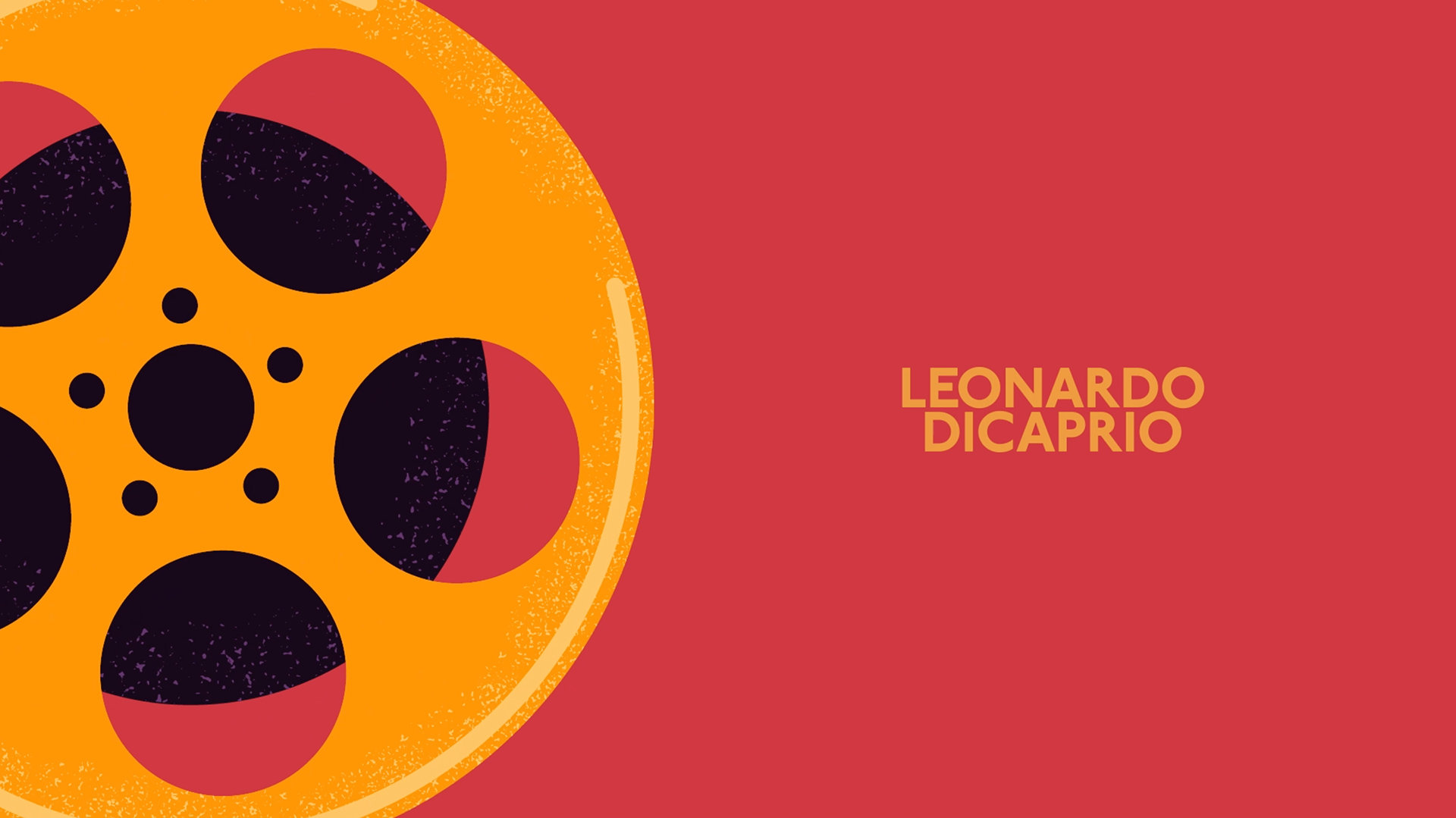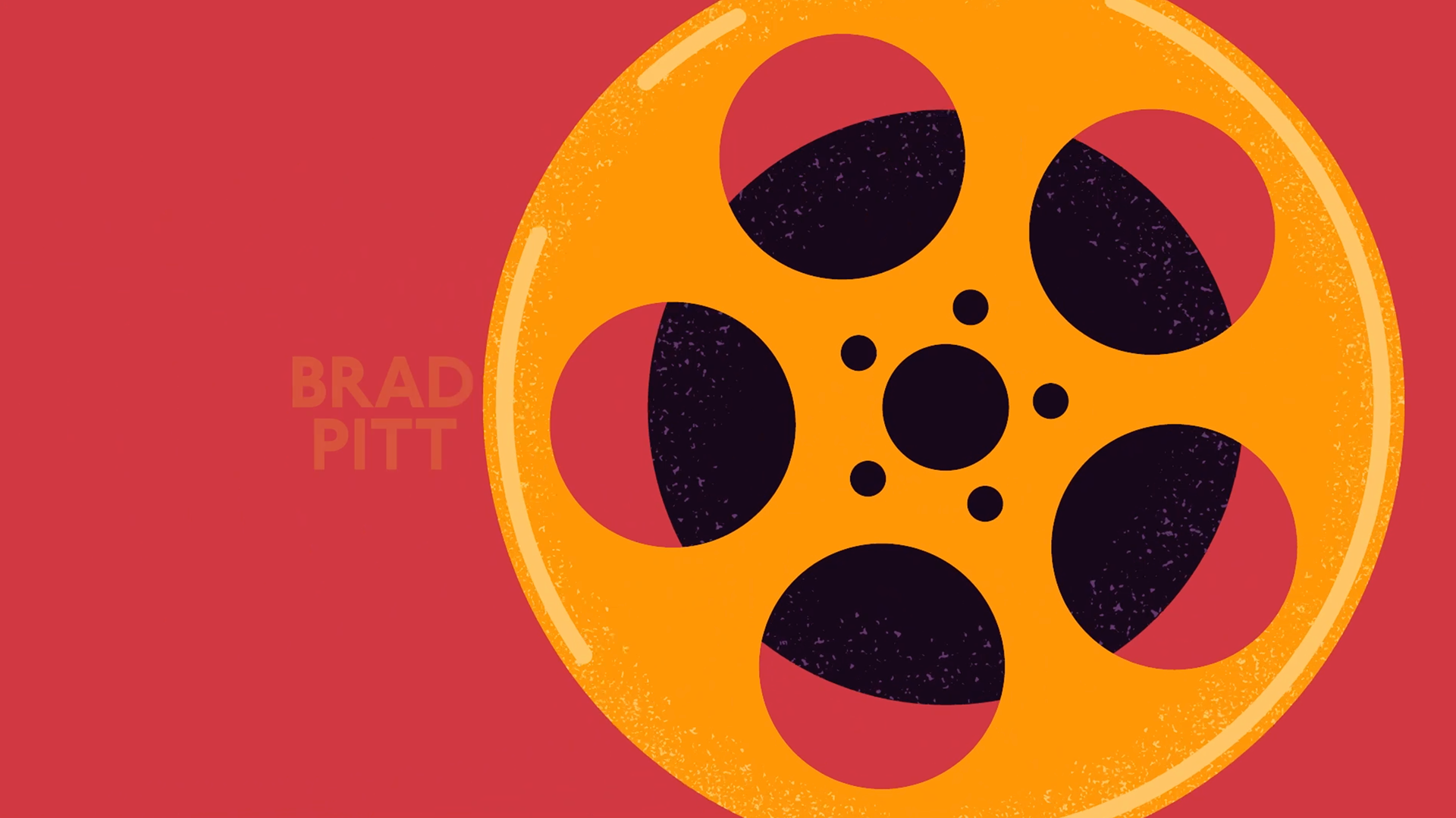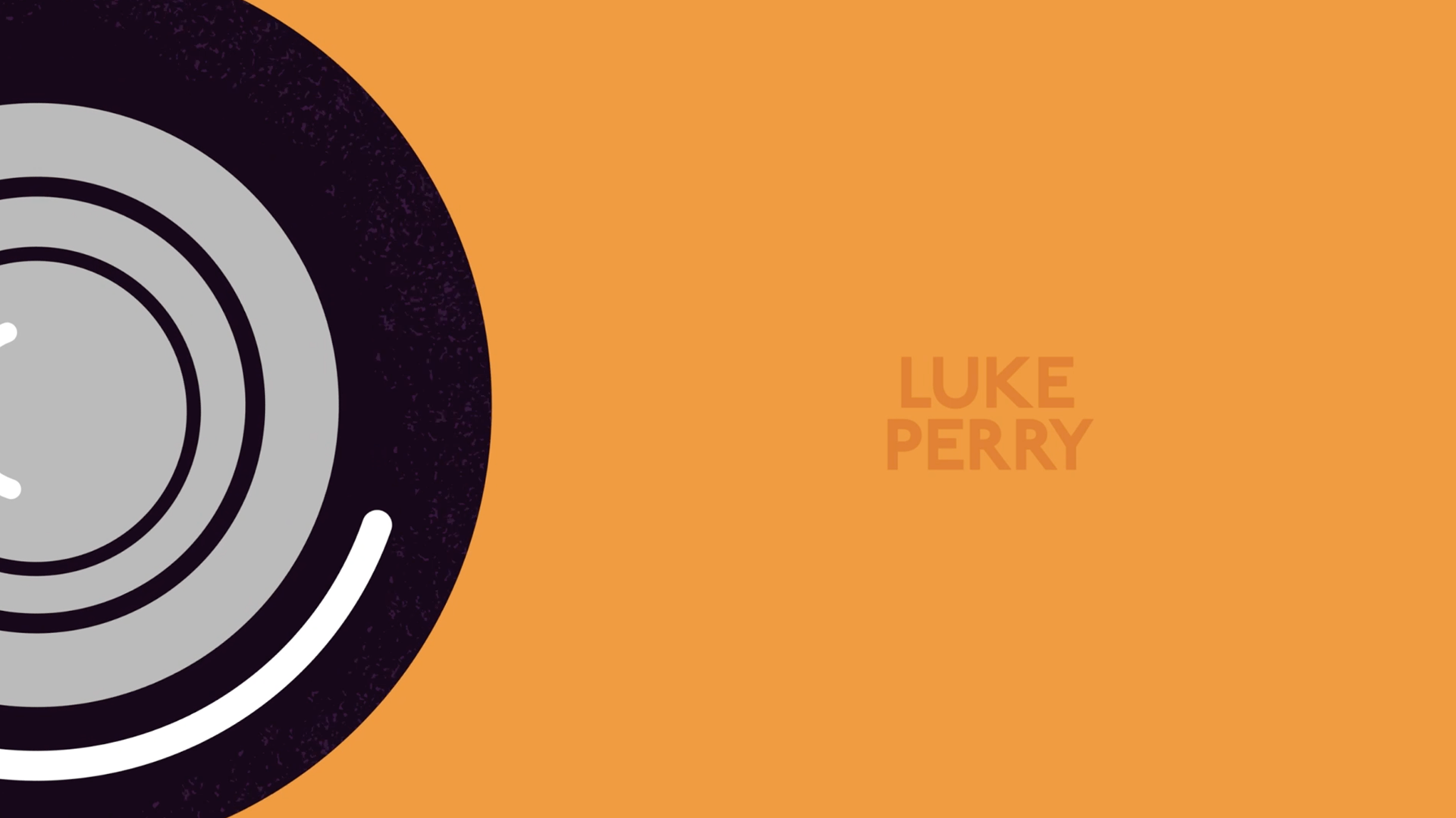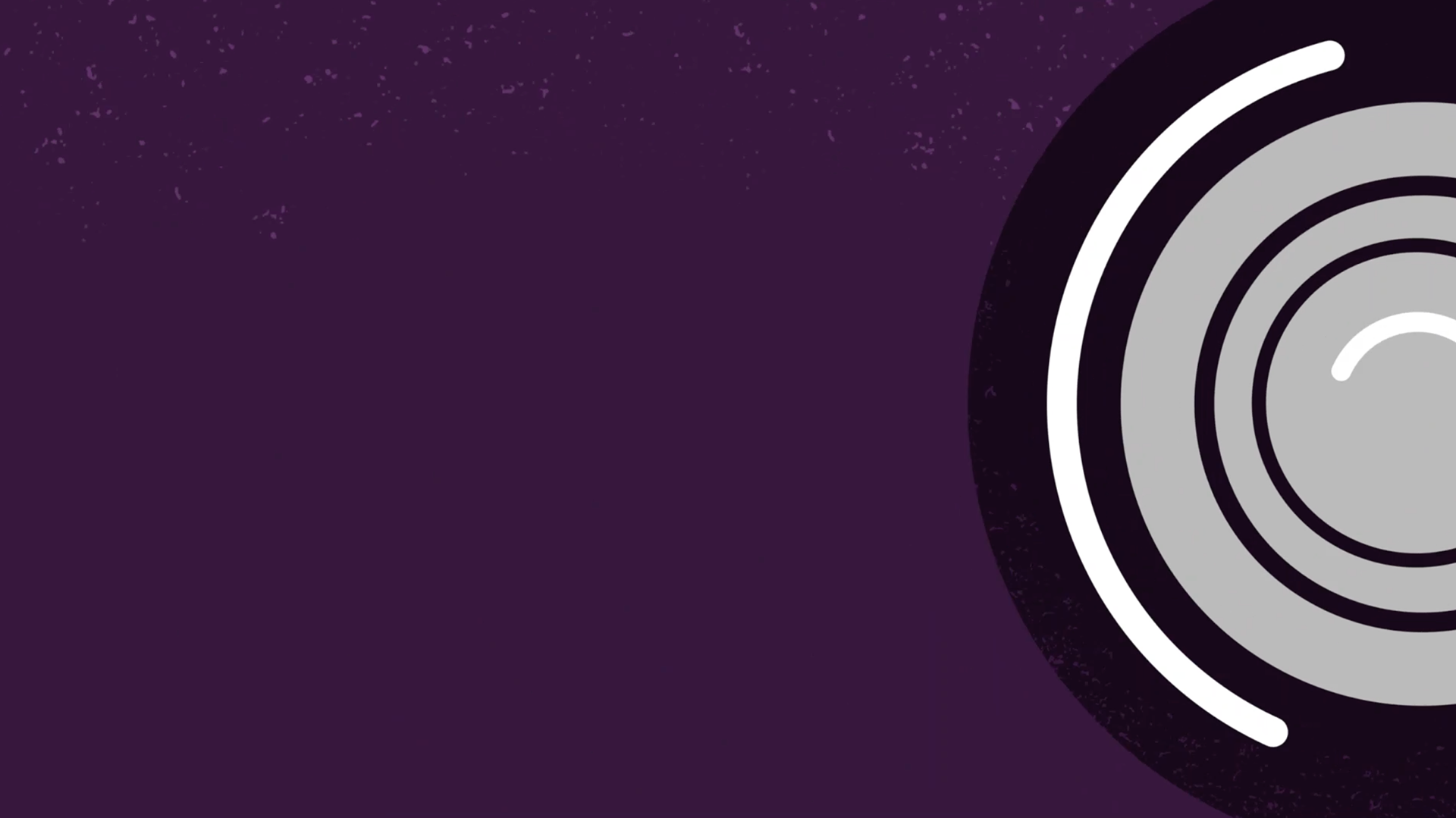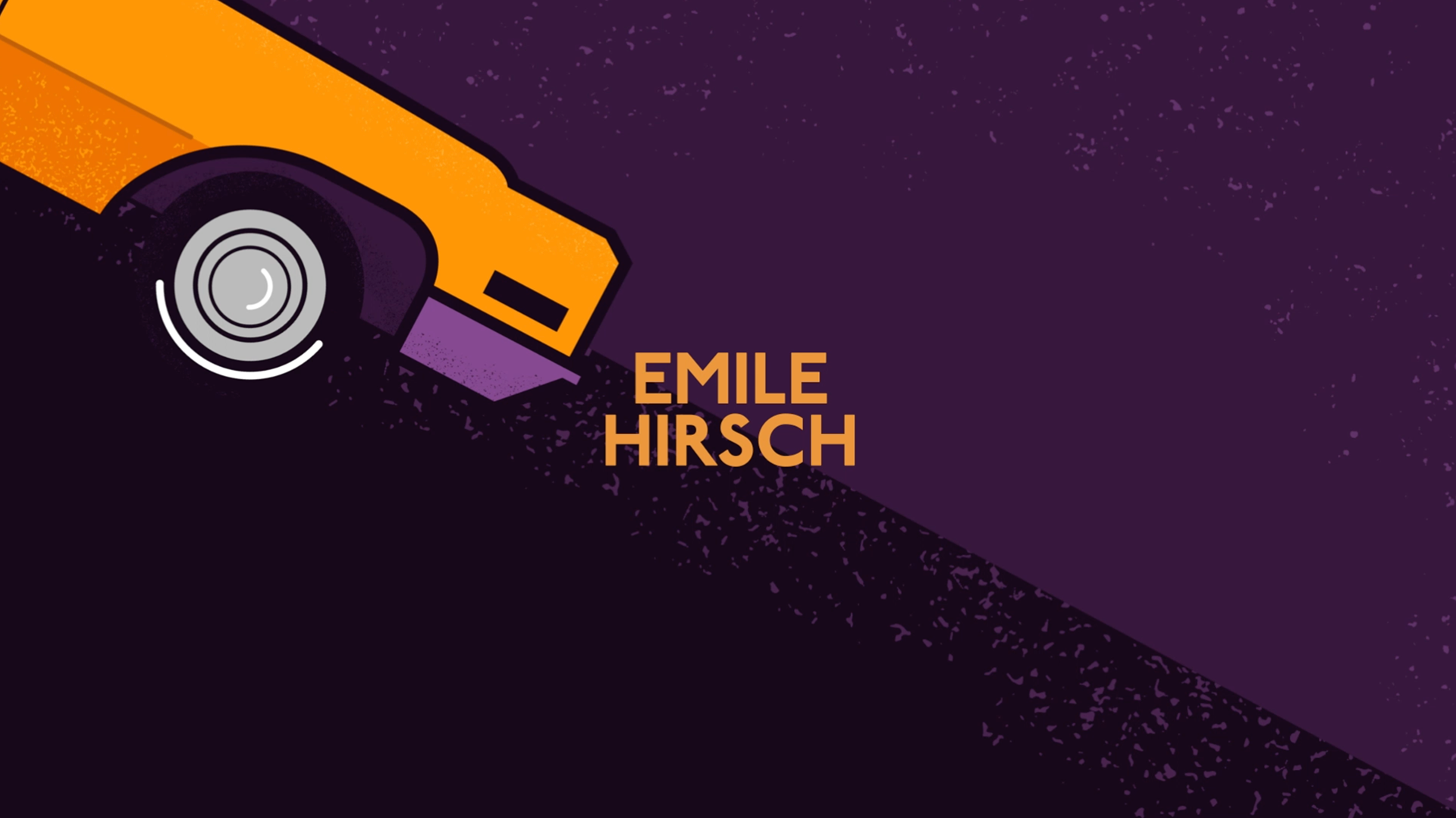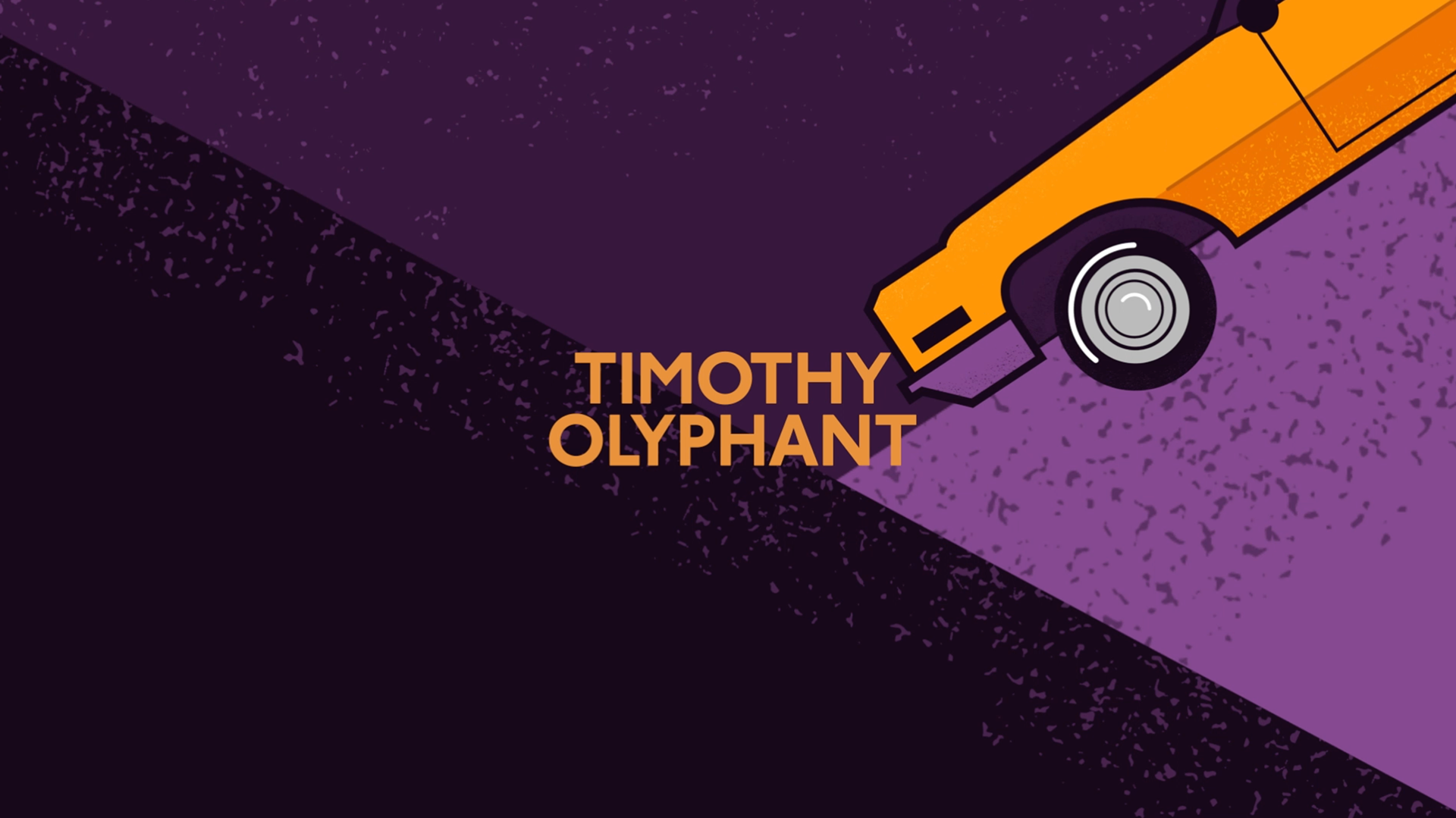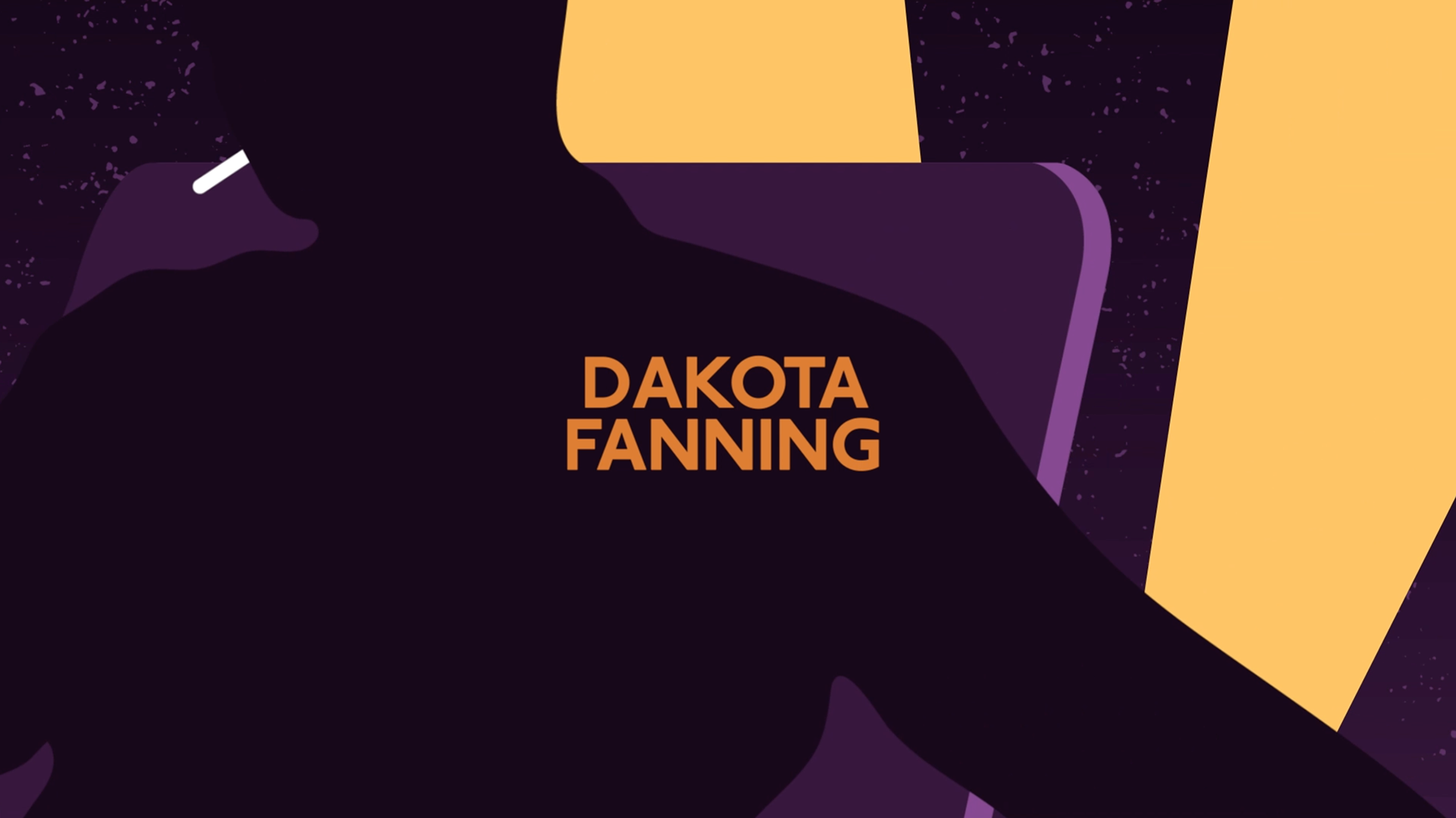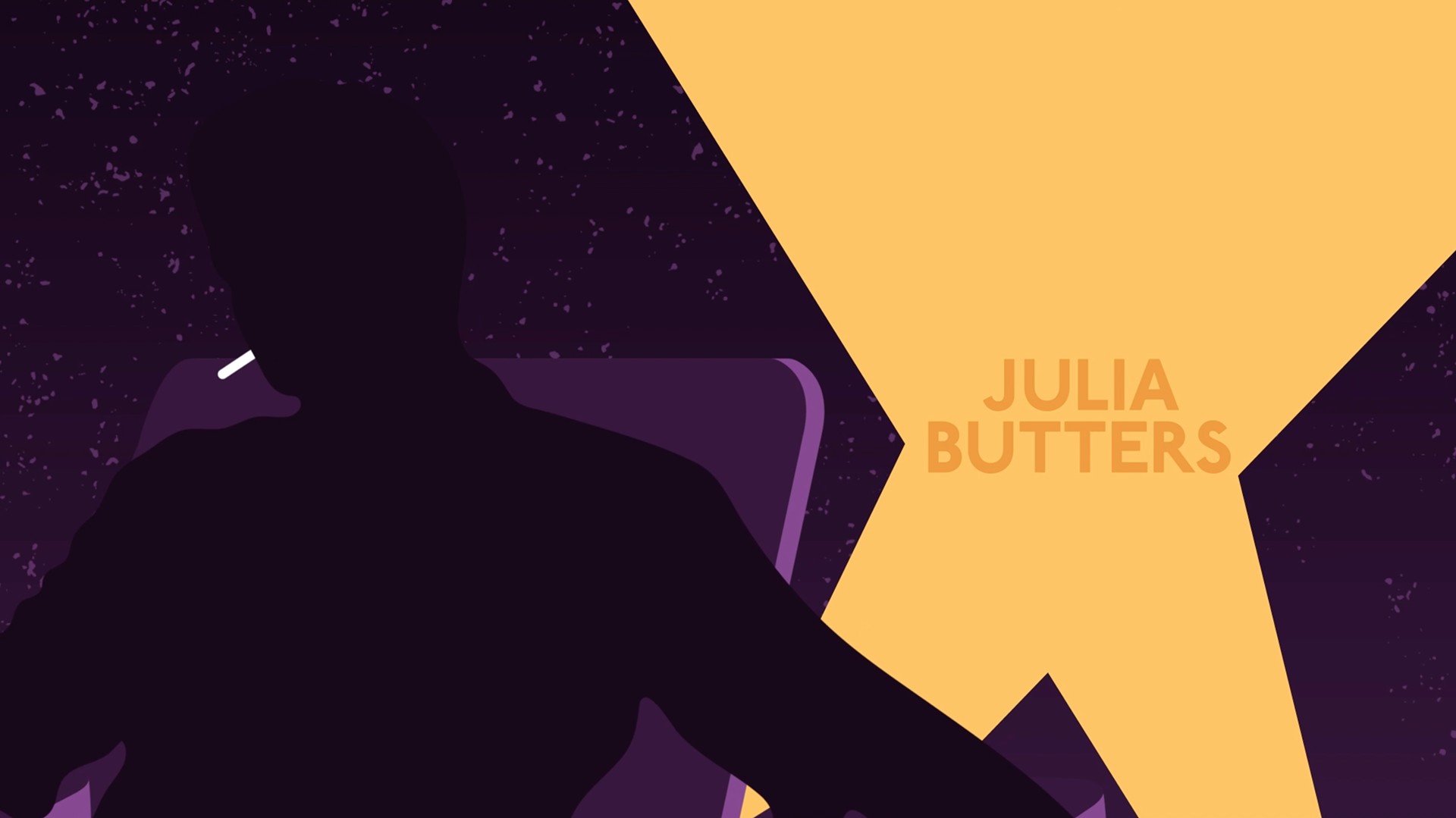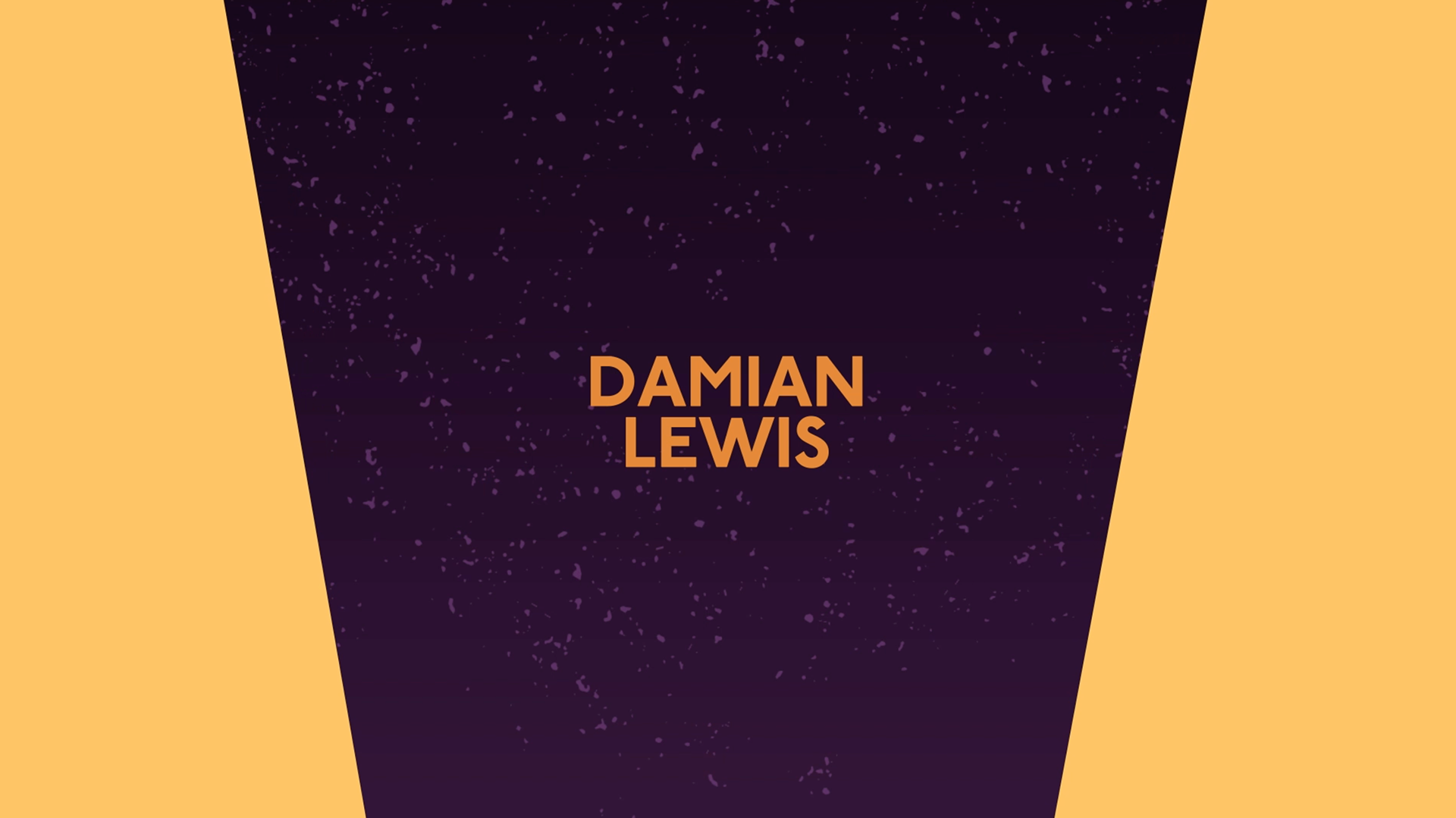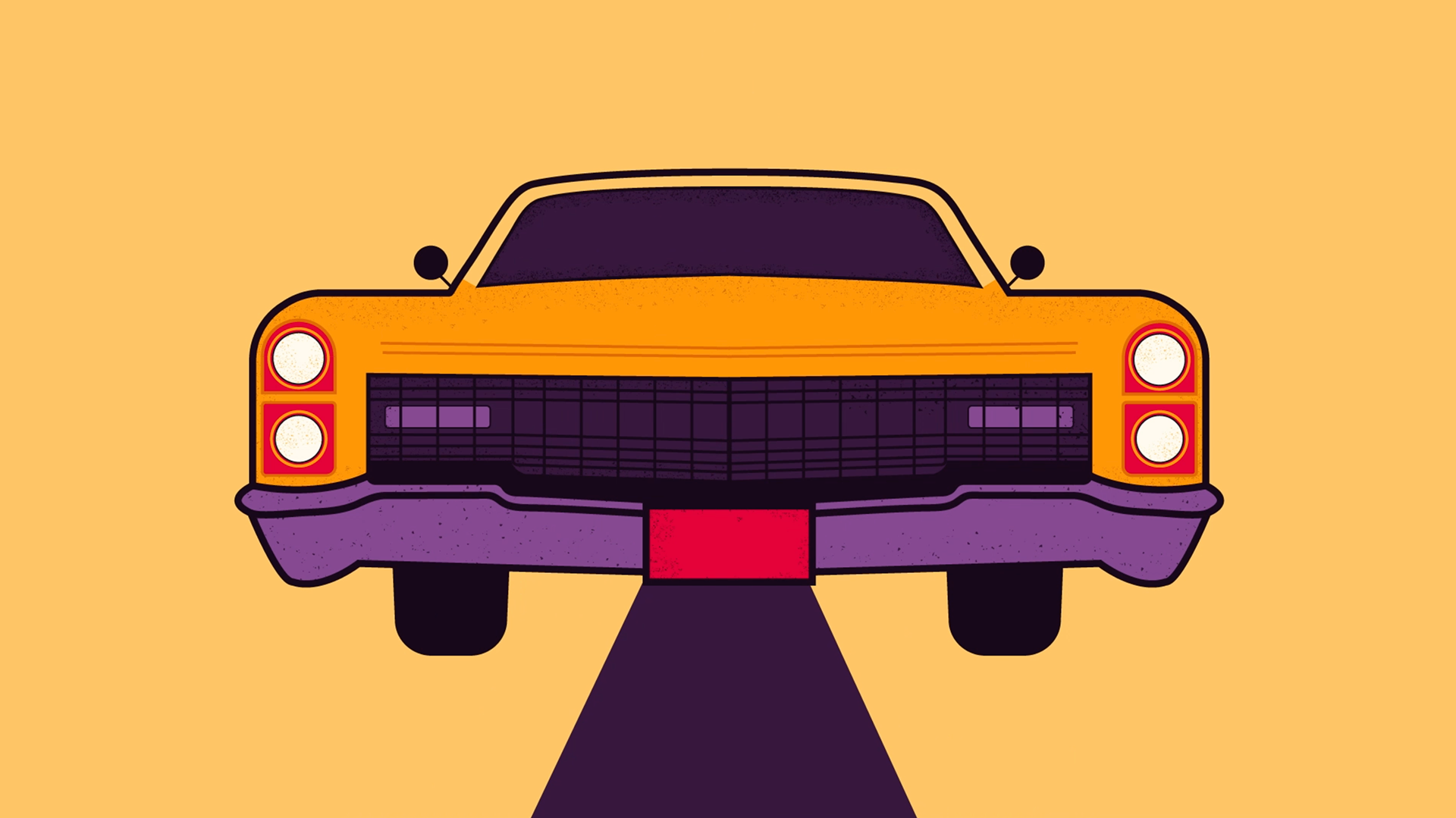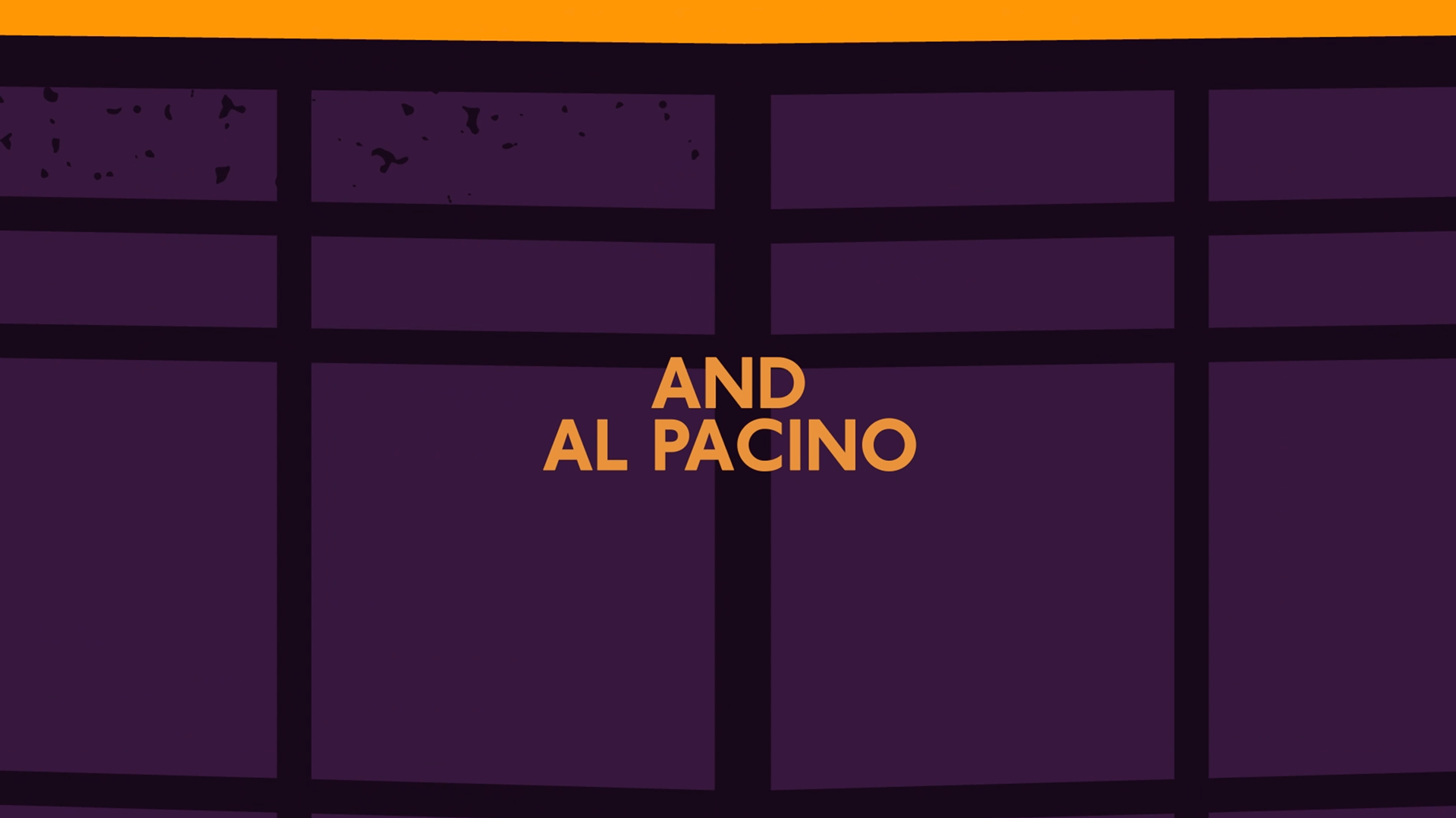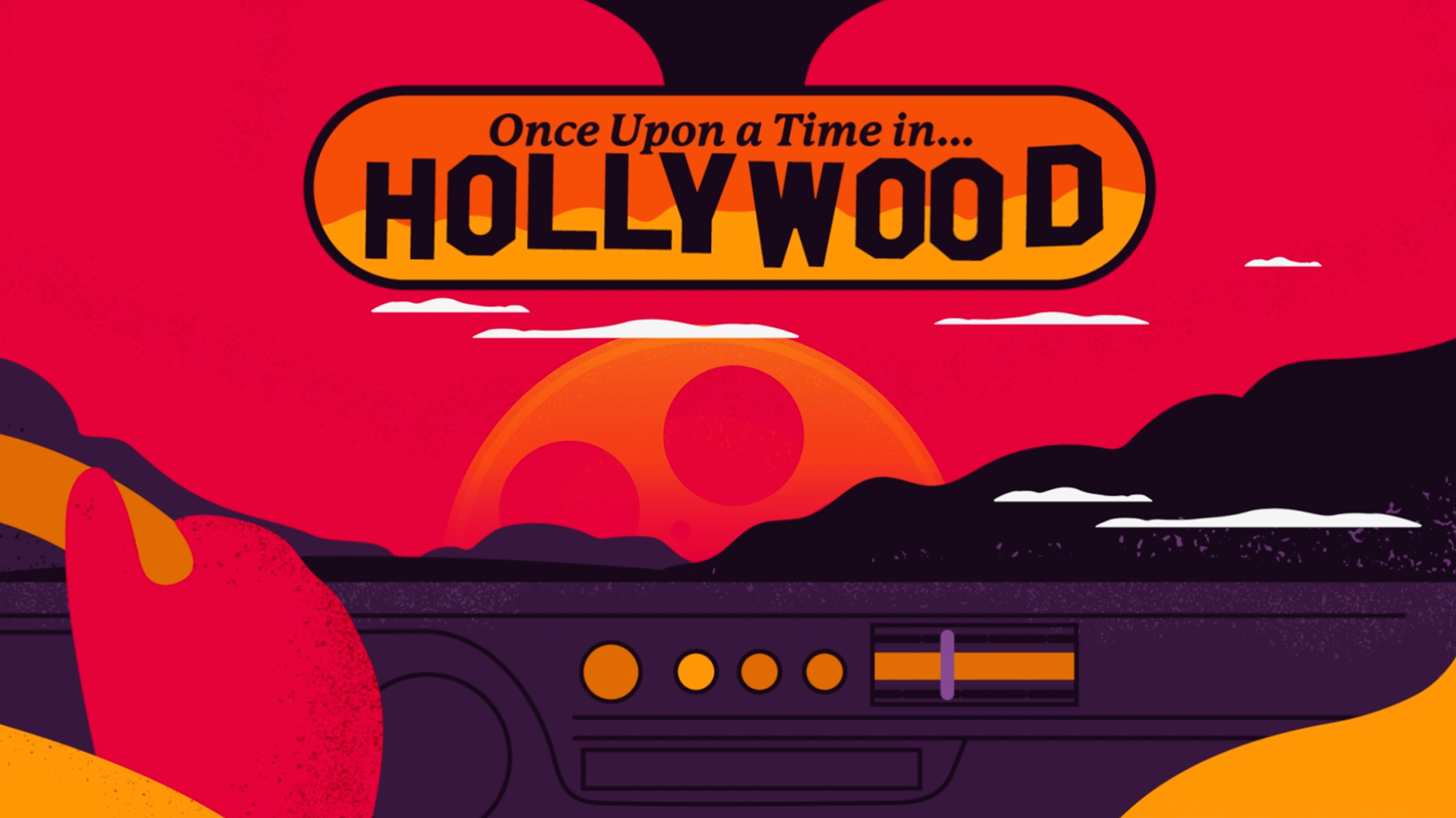 Storyboard of the main motion title.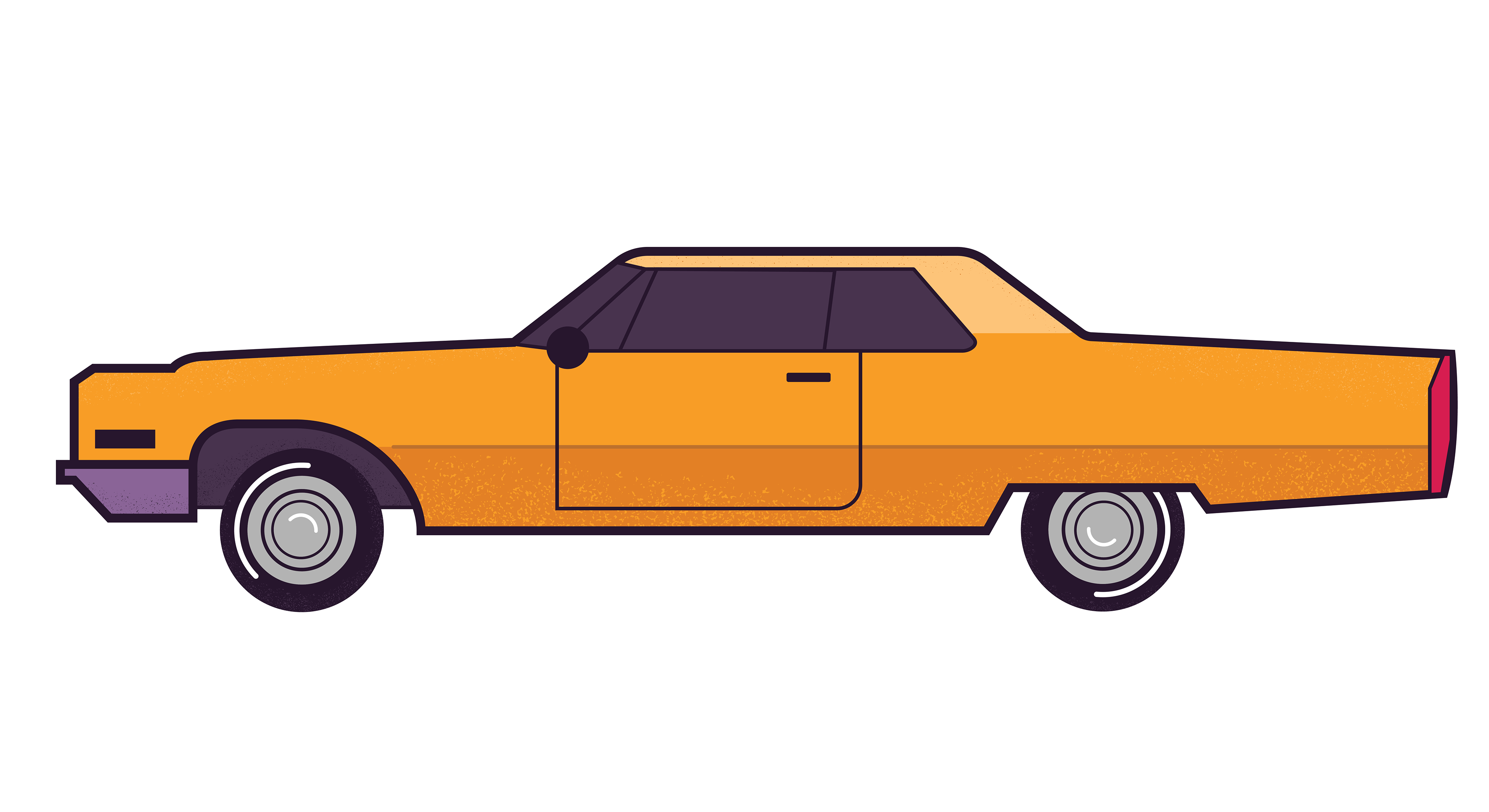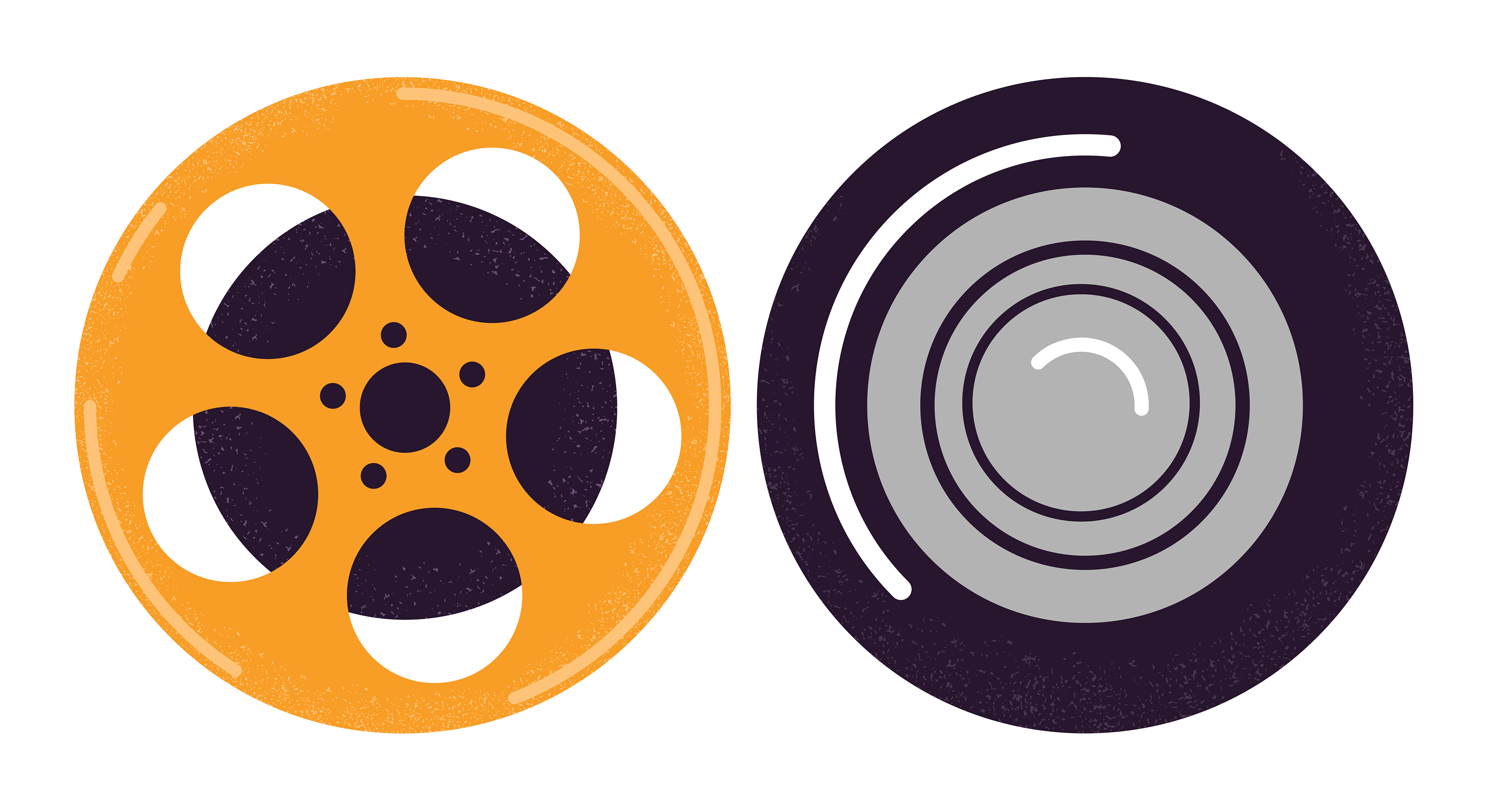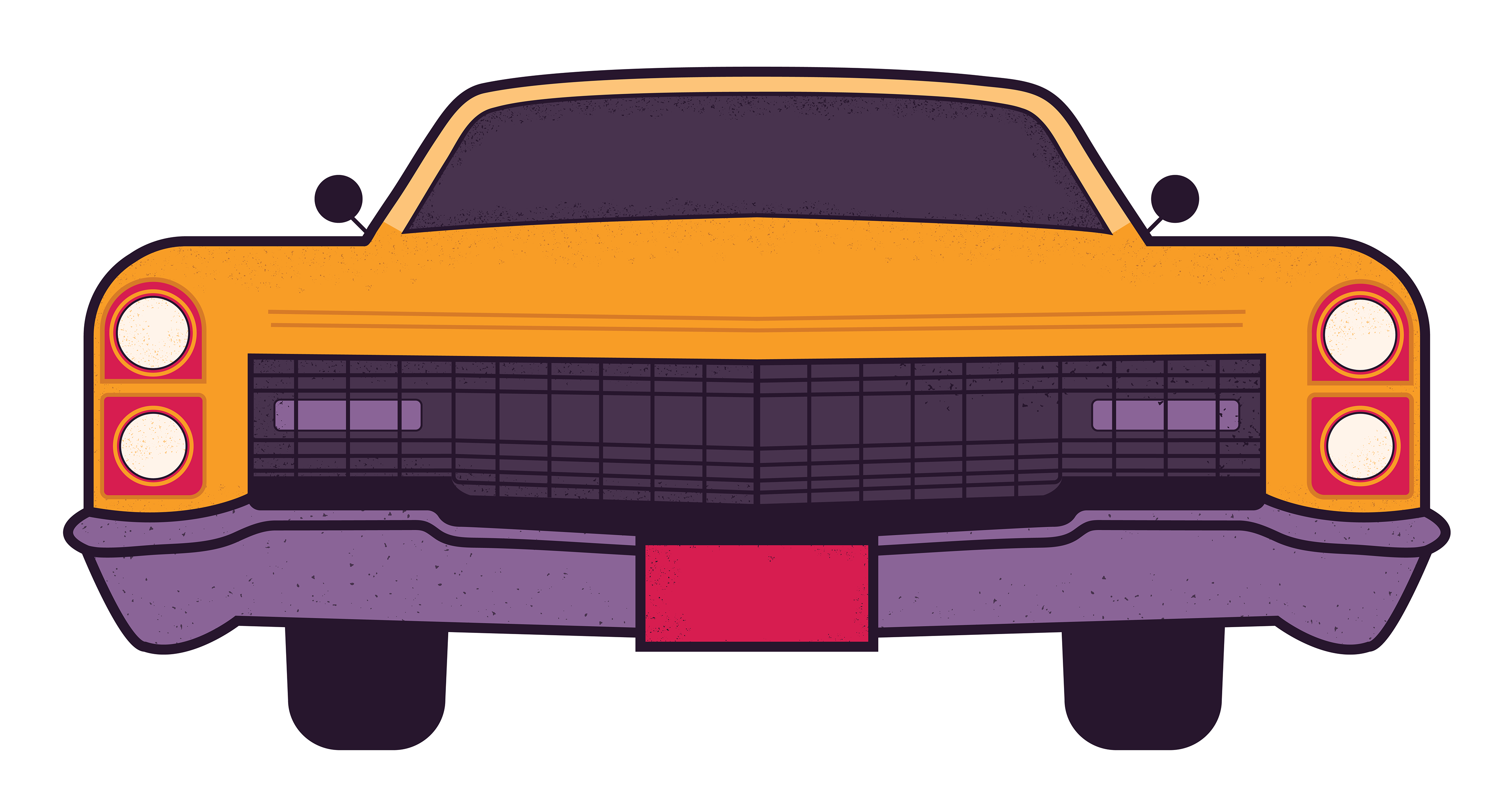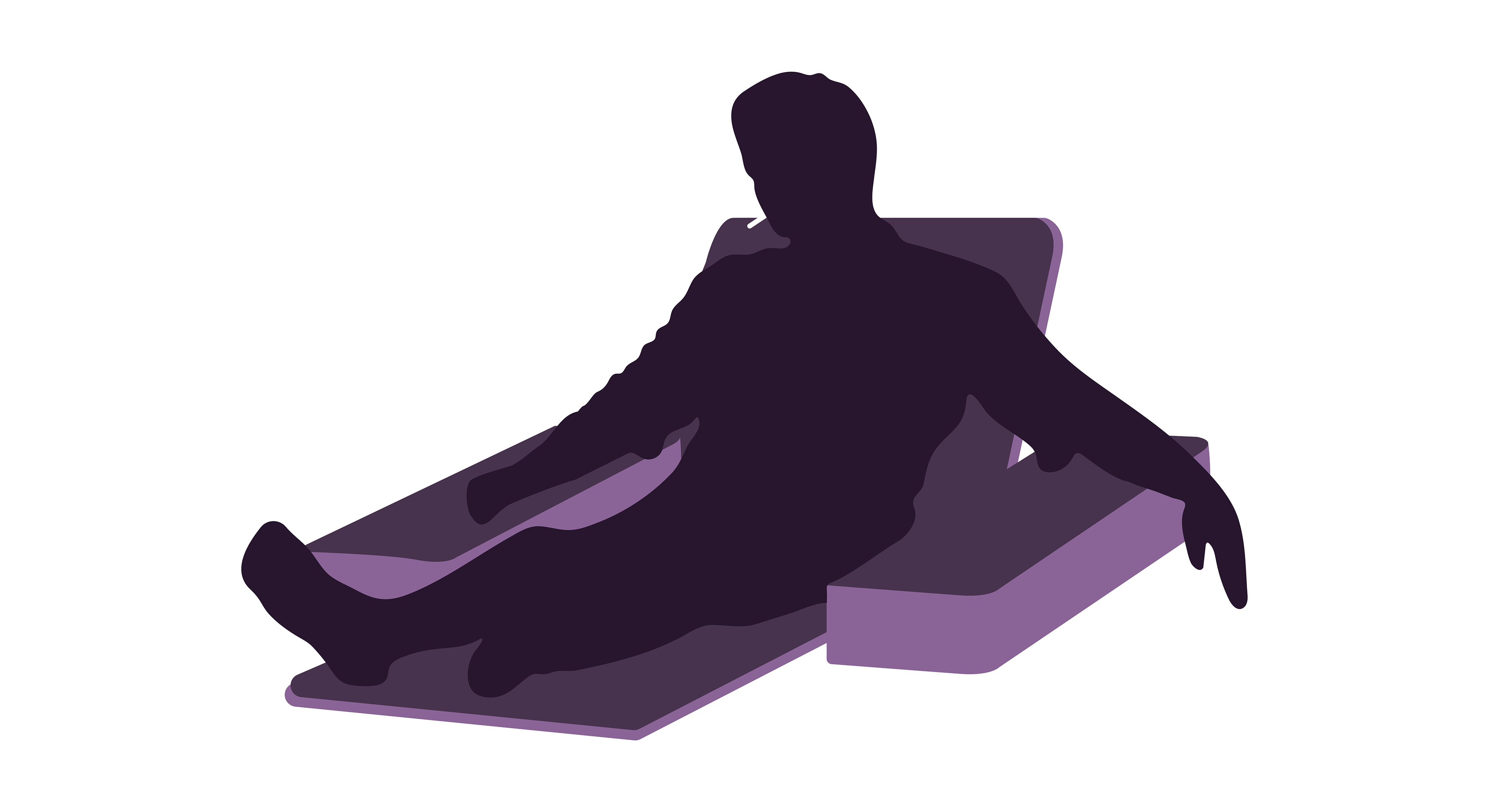 Here are the assets used to create the scenes for the motion title.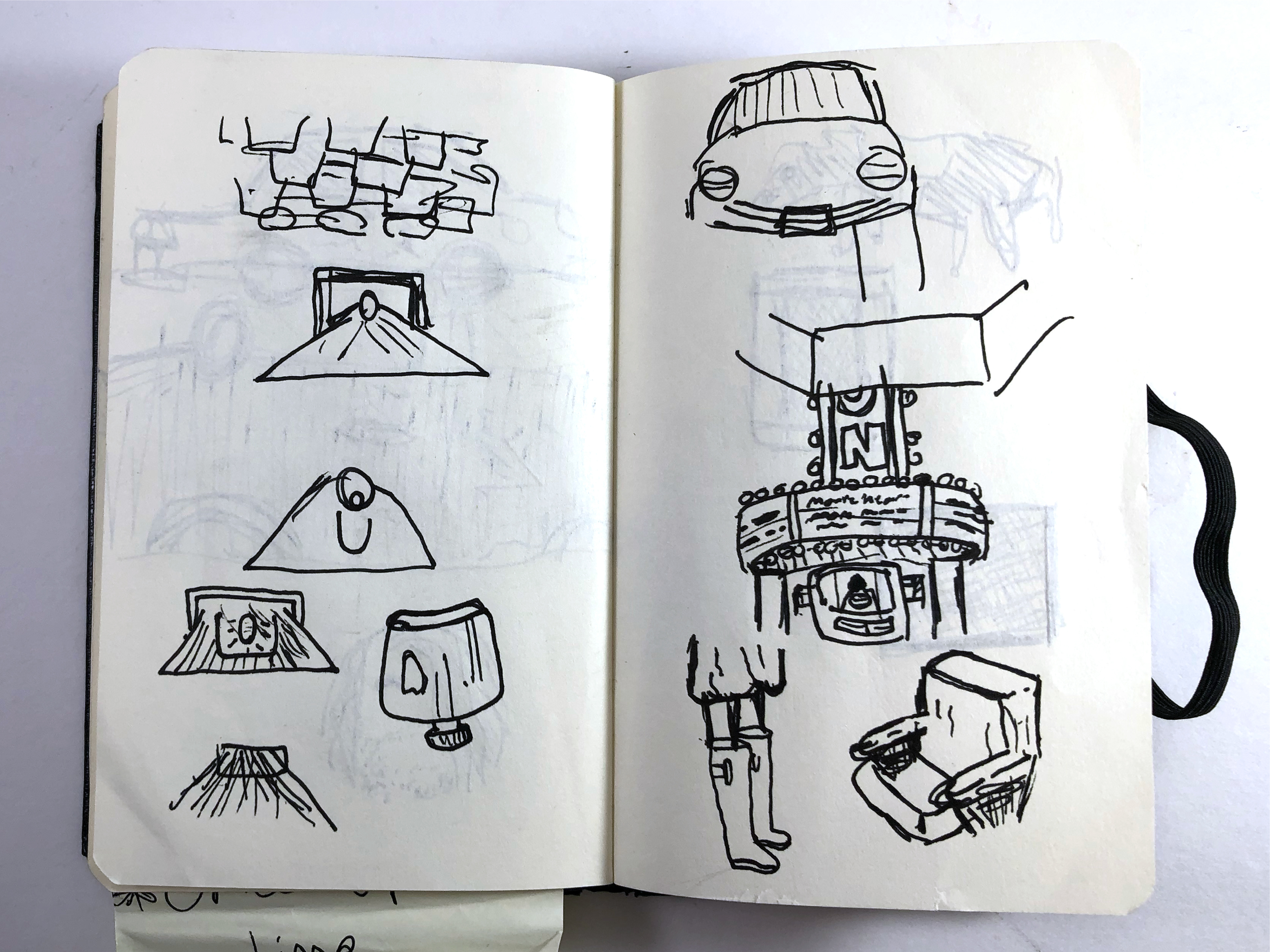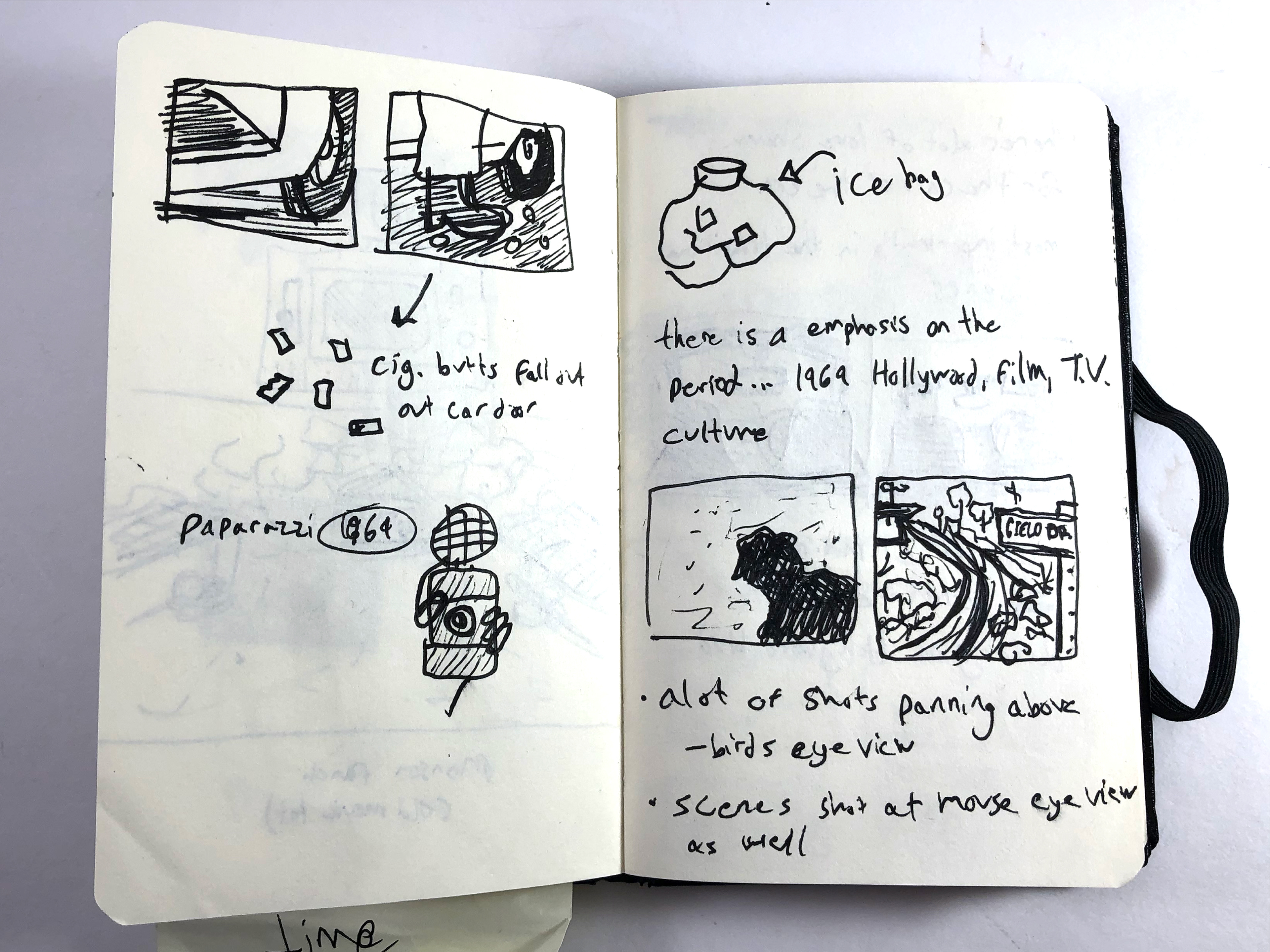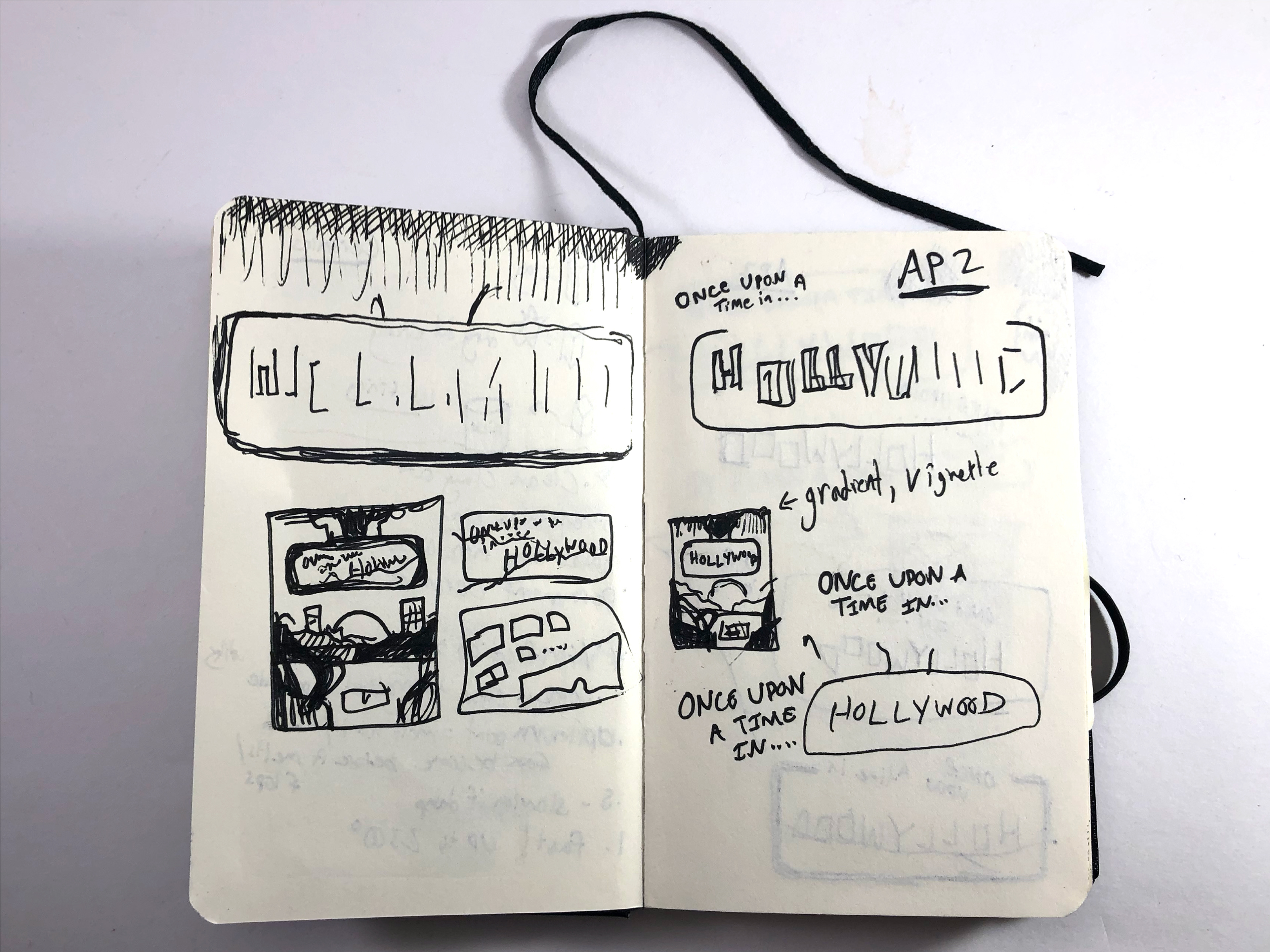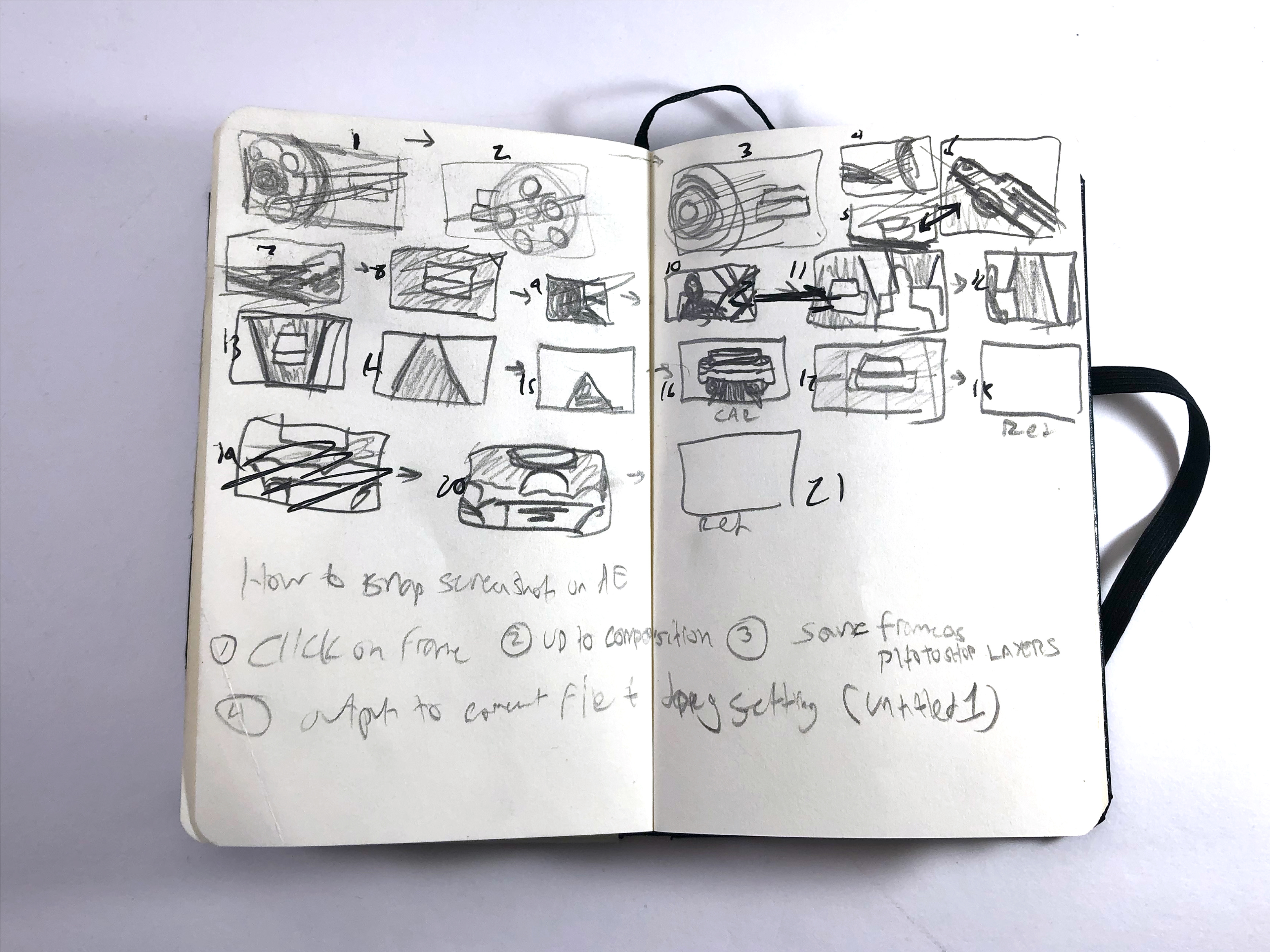 Sketchbooks above capture process in developing the new identity of the film. This included watching the film multiple times to sketch case studies and get a feel for the overall aesthetic.